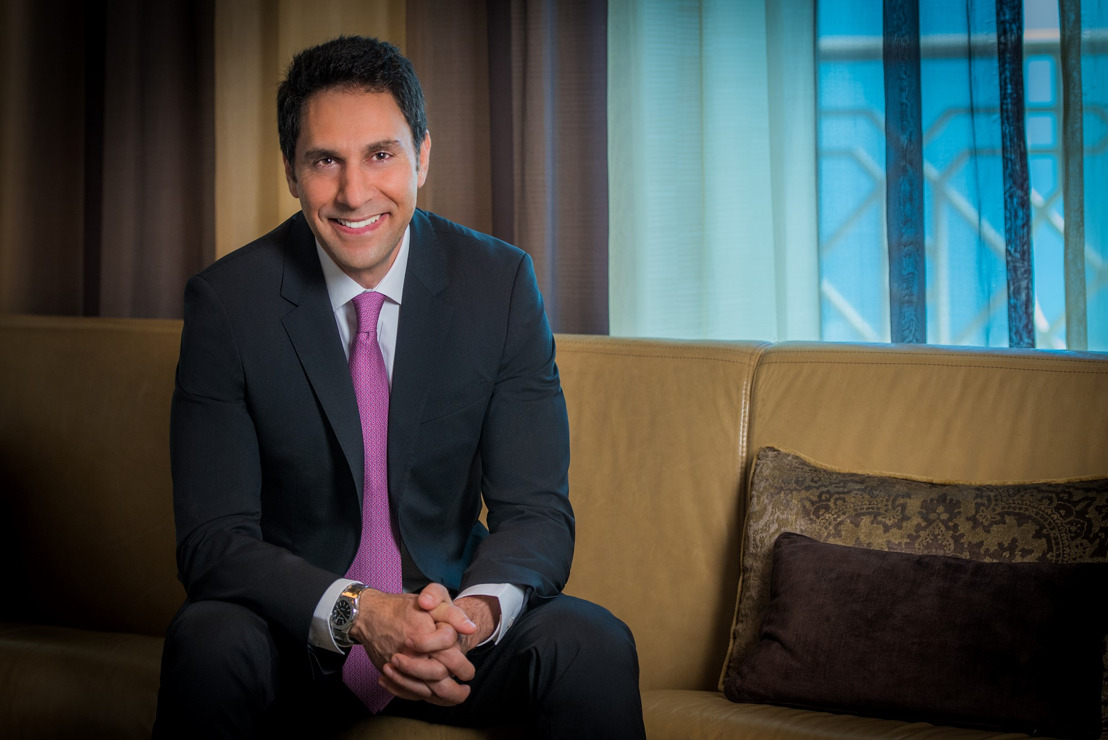 RAKTDA and CEO Join UNWTO Affiliate Members Board and Global Thinkers Forum Board
Monday, July 31, 2017 — The Ras Al Khaimah Tourism Development Authority (RAKTDA), which regulates and develops the emirate's tourism infrastructure and initiates its domestic and overseas promotions, has been appointed as the Middle East representative for the United Nations World Tourism Organisation affiliate members board.
Haitham Mattar, CEO of RAKTDA, has also been named a full-time advisory board member of the Global Thinkers Forum (GTF), an international platform that brings together a diverse network of thought leaders to share their vision for the future, create meaningful conversations around them and effect positive change in the world.
"While I am personally humbled by these dual board member appointments, the more strategic objective is leveraging them to raise the profile of Ras Al Khaimah and highlight the sustainable tourism work and progress initiatives we are championing to influential global audiences," said Mattar. "These board appointments will increase our collective capacity to underline the tremendous destination performance across all tourism and hospitality products, as well as highlighting the abundant investment and partnership opportunities available in the emirate, which is one of the Middle East's fast-growing tourism destination."
The twin board appointments come hot-on-the-heels of Mattar being named as the 'Tourism Promotion CEO of the Year' at the UK's influential Global CEO Excellence Awards 2017, which recognise the outstanding effort and hard work of key captains of industry around the globe.
Under Mattar's leadership, RAKTDA aims to attract one million visitors to Ras Al Khaimah in 2018 - up from 900,000 this year - with three million annual visitors targeted by 2025.